Democrats are cheering efforts by two Georgia election workers to sue right-wing media company The Gateway Pundit for publishing allegations of voter fraud in Fulton County.
Media discourse surrounding The Gateway Pundit and this case highlights the extent to which the monopolists who control most of the media are willing to use some truly vile tactics to eliminate sources of information which contradict leftist narratives.
Media aims to hold monopoly on truth
The people who control the media have labeled The Gateway Pundit as a far-right fake news site, a label which has more to do with power and influence than the status of factual reporting.
Mainstream leftist news outlets are far more likely to be disseminating outright lies and propaganda but, given that they are all owned by the same people, they are capable of collaborating to cover up their most egregious mistakes.
"The enemy of the people," as a certain president liked to call them, claims that all doubts about the election are fake news and conspiracy theories because the results have been audited.
Their minds were made up long before any audits even began, however. The mainstream media instantly declared that one of the most suspicious elections in American history was, in fact, foolproof immediately after it was declared for Biden.
The official line put out by the small group of people who control most media in America is that there is not and has never been any corruption or voter fraud in the United States and you are a conspiracy theorist if you doubt that claim.
To say that there is no voter fraud in a country as large as the United States is as brazen as much of the propaganda which emerges from 3rd world dictatorships but most of the country hardly realizes that, since the very trustworthy and respectable media is telling them.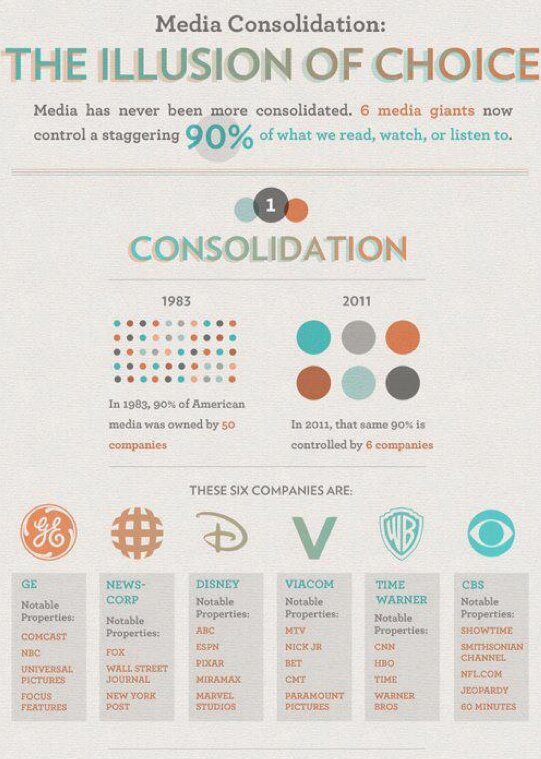 Propagandists paranoid about election questions
Propaganda isn't good propaganda if it doesn't make it a high priority to convince people that the real propaganda is anything which does not agree with the state-sponsored narrative.
If there was significant fraud in Fulton County then there was never any chance of its being caught.  There could hardly be a serious investigation in this media climate.
If anyone who questions the regime is a conspiracy theorist and a far-right purveyor of fake news then there is no possibility for a credible investigation into even the strongest claims.
The Gateway Pundit is being punished for employing the 1st Amendment without being a member of the club; the media establishment cannot trust anyone who isn't operating under the same ownership.
When the entirety of the mainstream media is operating from a basic assumption that it cannot allow any suggestion of voter fraud in the United States those who violate this ban will face swift punishment.
Perhaps there was no fraud in 2020; perhaps it was a perfectly fair election.
The extreme and irrational response to any questions about it, however, does not inspire much confidence.