The CEO of Moderna, Stéphane Bancel, has just dumped hundreds of millions of dollars worth of the pharmaceutical company's stock and deleted his Twitter account.
The news has emerged just days after rival Big Pharma giant Pfizer admitted a safety audit could wipe billions off their stock market valuation.
Overall, trading data shows Bancel has dumped over $400m in stock since last year.
Bancel's strange moves came shortly after a former Blackrock executive began investigating the death statistics from insurance companies and funeral homes.
Former hedge fund manager Edward Dowd said he started digging into data on Covid deaths shortly before Bancel deleted his social media accounts.
He also started accusing Pfizer and Moderna of fraud in the vaccine clinical trials.
Your CEO nuked his Twitter account yesterday…my educated guess that was done on the advice of in house lawyers. $MRNA

Not suspicious at all. https://t.co/zZkIpMkDaA

— Edward Dowd (@DowdEdward) February 9, 2022
Bancel deleted his Twitter account earlier this week: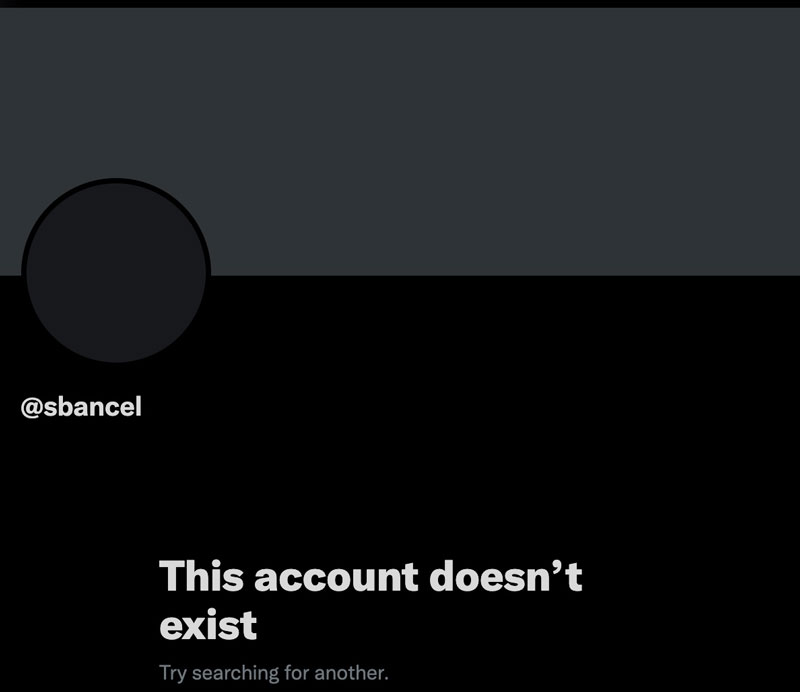 According to NTD, Pfizer appears to be bracing for impact as the FDA prepares to release its first batch of 55,000 pages of clinical trial documents.
Pfizer recently updated its fourth-quarter investor report—the section on potential risks to their business.
Specifically, the company added that, in the near future, information regarding the quality of pre-clinical, clinical, or safety data that might be released by an audit or inspection might be a threat to their business.
Noubar Afeyan, another Moderna co-founder, has also just dumped shares in the company worth $1.5 billion.